Ole Miss vs Memphis (Liberty Bowl)
Now Taking Season and Single Game Deposits For 2019 Season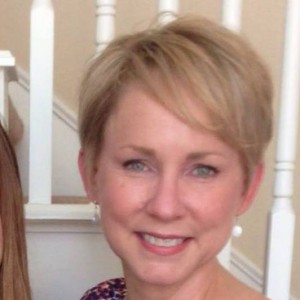 "Thank you, Elite Tailgate Co! We had an amazingly easy experience in The Grove. Great service, great furnishings, and great catering! Couldn't ask for a better experience."
"Especially pleased with the location of the tent and how everything was set up! Wanted to let
you know how happy we were and how wonderful it was to arrive and actually get to enjoy
game day!! Everyone was very impressed and we really appreciate it!"
"The Elite Tailgate set up is excellent. Everything was new and the location is ideal. It is a
pleasure working with Alan and Jennifer."
"This is the way to go for tailgating in The Grove. Best Damn Tailgating Company Period"
"Alan and his team are top notch. Prior to game day, Alan was very responsive and clear on communications. He also provided us with recommendations on what to do in town during the weekend. Once game day arrived, everything was pretty seamless. The tent location was great, food was already on site and drinks were on ice. Would highly recommend using Elite Tailgate Company for anyone looking for an A+ Grove experience."
About Us
"Good Times and Football", along with time spent with family and friends in The Grove are the roots of Elite Tailgate Company.
Elite Tailgate Company is a family owned business that believes in putting you the customer first. We listen to your individual needs and strive to provide you with a hassle-free day of "Good Times and Football". We want to help your family and friends carry on football traditions, as well as, establishing new ones of your own. From set-up to clean-up, we can provide you with everything you need to create lifelong memories in the #1 tailgating place in the country…The Grove!
Elite Tailgate Company takes pride in being an Ole Miss Approved Tailgating Vendor! This same passion drives us to set our standards high and provide you with premium tailgating packages and service. We have paid close attention to detail in order to provide you with the absolute best-looking tent rentals and setups in The Grove.
Come to The Grove and see why Elite Tailgate Company is "The Tailgating Experience."
Alan and Jennifer